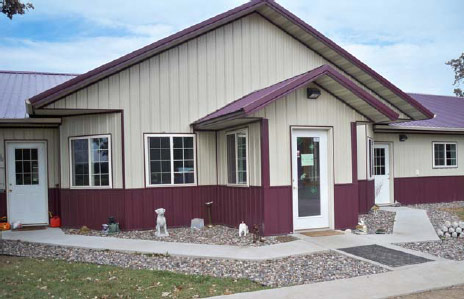 Your pet will be comfortable, safe and happy with us at the Four Legged Lodge. You won't have to worry about relying on anyone to make sure your four legged friend is well taken care of. For a short stay or a long stay, your pet will receive loving, quality pet care, in a safe and friendly environment.
---
COVID-19 Update Effective March 20, 2020
We understand how hard this is for everyone personally and professionally! We want all of you to know that we are here if you need us, but we will have to do things a little differently for now. We will still offer full services as needed but everything will need to be by appointment only. You can call, email, Facebook, or reach us on our website. We want you to know that the animals in our care will love this arrangement because that means more time for them!!!!! Fill our page with pictures and videos we miss our furry friends!!!
We have a great gift certificate deal going for anyone that purchases a gift certificate from now until April 15th. For every $50 you spend you will receive $10 in Lodge cash. No need to stop in you can call and pay over the phone and we will add it to your account or if you would like a paper certificate, we can mail it to you.
Thank you and stay healthy

Unleash the Fun! Conveniently located 3/4 mile West of Motley, MN, off Highway 10 West, Motley. Open 7 days a week and also on Holidays. We offer a variety of services to meet your pet boarding needs. See our Services for more details.